You always wanted to be part of a colorful festival and want to be part of a great and fun team?
We have the perfect opportunity for you plus many benefits!
We are looking for helpers for a wide variety of areas. You can choose between an extensive pool of activities. We have aroused your interest? Then write us an email!
Let us know on which days you have time and which activities you would like to take over.
Are you interested in volunteering without a specific activity? Just contact us at: christoph.hackl@caritas.tirol
We are looking forward to meeting you!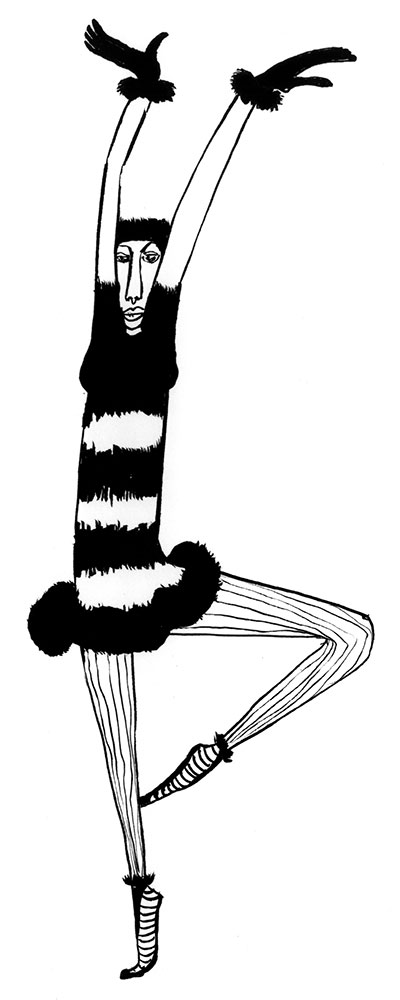 Your on-site benefits:
You are there when the colorful festival starts in the fourth round
You get to know new people and make contacts
Food and beverage vouchers for the days of operation
'Krapoldi' T-Shirt
2 free tickets for a performance of your choice
Choose a task
Volunteers – we are looking for you!
---
Help with park design
Climbing skills, love for the trees and creativity are required.
Help with assembly and disassembly
Muscle power & manual dexterity are needed here.
Accompaniment and support on site
Many people have many needs. You enjoy contact with others and are versatile, then this job is just right for you.
Admission and support of the artists
You help the artists before and after their performance so that they can deliver a perfect performance.
Tent entry and reception of the public
You are the friendly face at the entrance that welcomes the visitors and accompanies them to their places where it is necessary.