Let's go to the KRAPOLDI Festival and discover the diversity of Innsbruck at the same time!
Located in the heart of the Alps and always just a stone's throw away from the next cultural as well as sporting experience, adventure awaits young and old, active and connoisseurs in Innsbruck. Whether it's a circus in the park and in the city, a ride on the ice canal in Igls or a picnic on the mountain with a breathtaking view: in the Innsbruck region there is no either-or, but always a both-as well.
The latest news about the city and region of Innsbruck – whether leisure tips, new restaurants or exhibitions – can be discovered directly on the website:
Innsbruck and its regions … Vacation in Tyrol
To keep track of all the events in the region, a quick look at the Innsbruck event calendar is all it takes:
Events & happenings in the Innsbruck region
Welcome to the blog!
MyInnsbruck is Innsbruck in all its diversity. Behind these blog posts are people with stories, curiosity and experiences – all of which want to be shared. From the best alpine snack to breathtaking summit tours or open-air events – bloggers are out and about in all nooks and crannies of the Innsbruck region!
You can find all contributions here:
#myinnsbruck.info – The alpine-urban blog of the Innsbruck region
Are personal tips on site also very important to you? Then we look forward to your visit at the Innsbruck Info at Burggraben 3.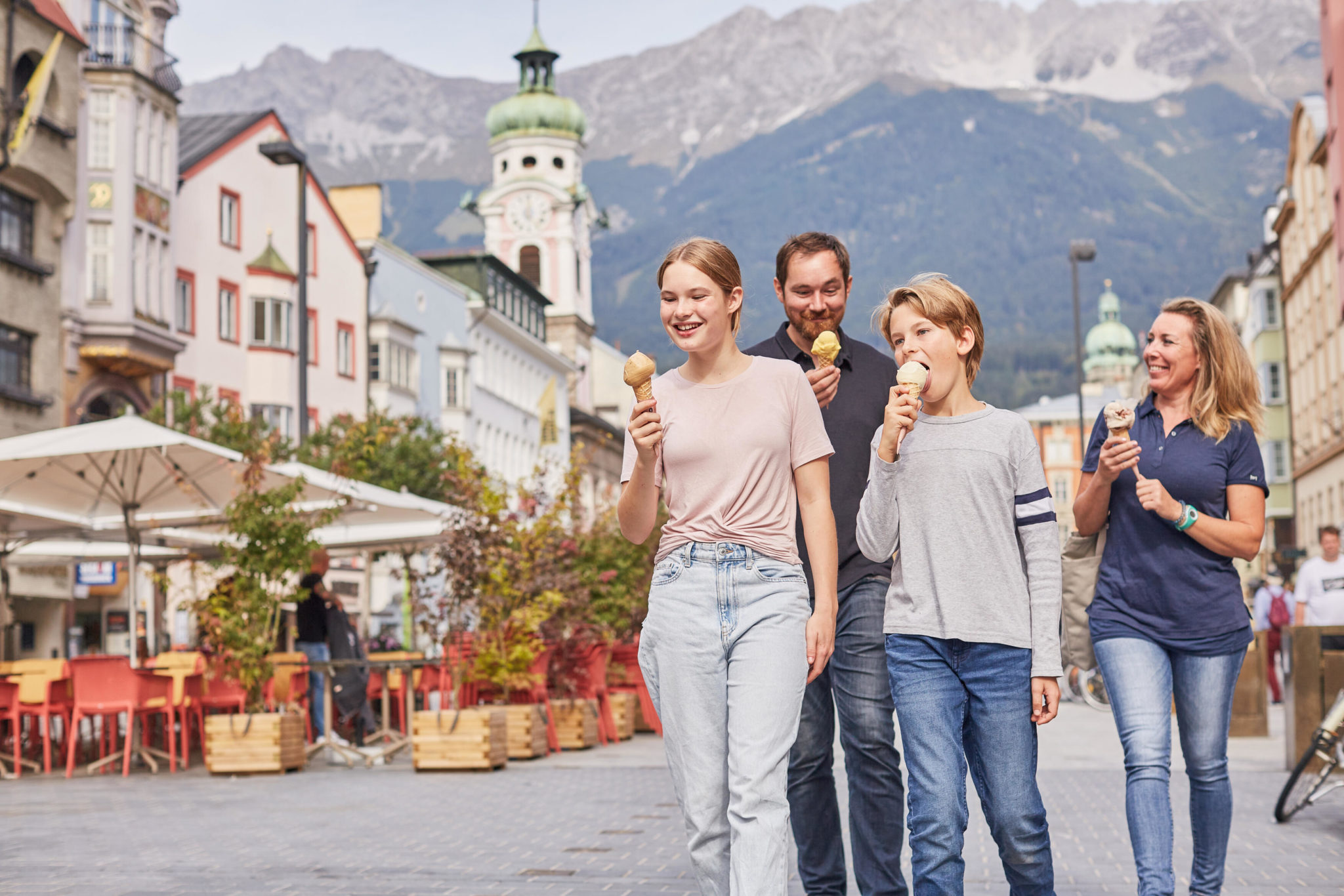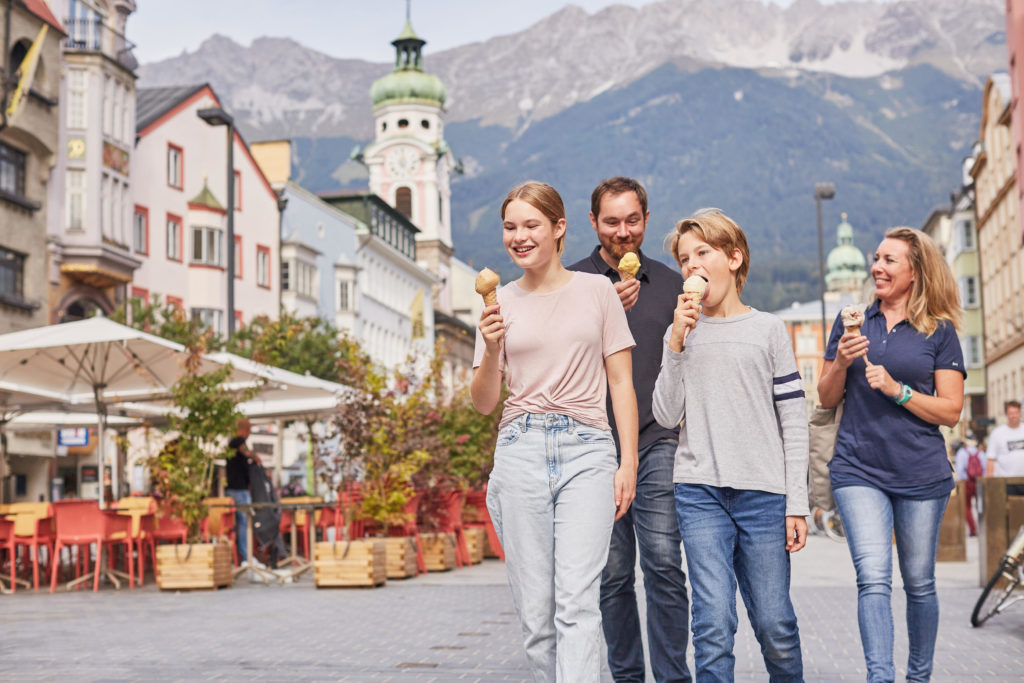 Photo platform Nordkette: © Innsbruck Tourismus / Frank Heuer
Photo family with ice cream: © Innsbruck Tourismus / Kathrin Baumann